This is a generic blog article you can use for adding blog content / subjects on your website. You can edit all of this text and replace it with anything you have to say on your blog.
We're often asked how do we make these chocolates "Do you inject them with the liqueur" but that is certainly not how we do that.
It took us a long time to find out on how to exactly do it and we have been very shy in explaining on how we do it.
We dry starch for 12 hours, sieve the starch, create the shapes in the starch , prepare the mix and leave that for 24 hours then take them out of the starch and cover them in chocolate afterwards and decorate them.
Inevitably the hard task of tasting is done as we have to make sure only the best chocolates make it to our valued customers.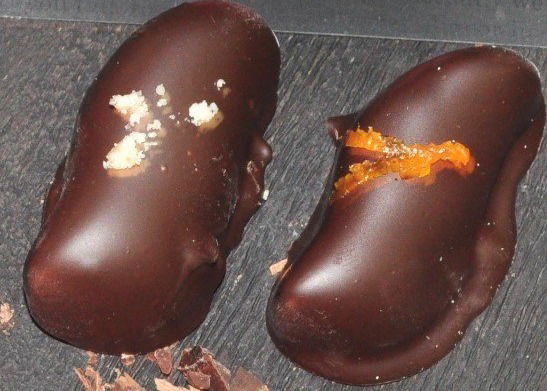 Lately we have been doing trials with cocktails and so far we have had good success with margarita which we make with Orange Liqueur from Knocklofty Spirits and Tequila, and Espresso Martini made from Martian Sky of New Norfolk Distillery and vodka. Our aim is to create a range of cocktail chocolates, exciting times ahead.